PERSONAL INSURANCE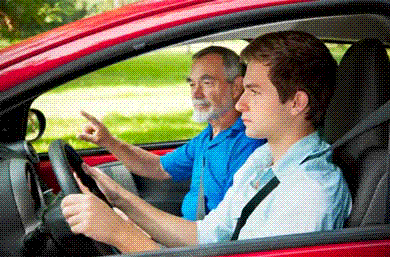 As parents break away from their buisy holiday season, thoughts begin settling into the routines of day to day life. One of those should be to make sure you and your children are properly covered in the event an auto accident occurs.
For those with teenage children, confusion often arises about when a child should be added to the policy. Youthful operators may or may not need to be added to a policy as drivers before they are licensed to drive by themselves. Some carriers such as Progressive require operators with learners permits to be listed as drivers, other carriers may not.
You should notify our office, though, of all household members, regardless of whether or not they drive. Having a comprehensive list of all household members cuts down on confusion and can help facilitate the claims process if a non-driver is injured in an accident.
A common question facing many parents with college-aged children is whether a child should have his or her own insurance policy. Will a child who s residing outside of the home, or even out of the state, still receive the necessary coverage from your policy?
The answer depends on where your child has declared residency. If your child has maintained primary residency with you (i.e., his or her driver's license still displays the address listed on the policy), coverage will be afforded, provided your child is not the sole owner of the vehicle.
However, a child who has taken up residency outside of your household will not be eligible for all of the protections afforded by your policy. We will be happy to explain these potential coverage gaps and answer all your questions.