Call, Fax, Email, or Stop By
Or fill out the form below and we'll get back to you.
Dayton, OH Office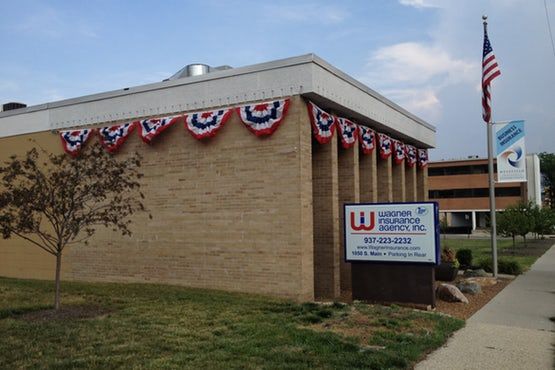 The Dayton Ohio office is located on South Main St. right across from the main gates of the Montgomery County Fairgrounds. The office is easy to get to for people in the Dayton area because it accessible quickly from downtown, and I75. The office is also a quick drive for people living in communities like Oakwood, University of Dayton, the Oregon District, and the West Side.
The Staff in the Dayton office is excellent at shopping for competitive rates and finding broad protection. Our customer base is made up of individuals, households, and businesses. The types of policies we write would include farms / agribusiness, homeowner's and auto / car insurance.
We also sell Life Insurance as well as Property Casualty insurance. Business such as manufacturers and retailers will also find the right balance of good advice and competitive pricing. The Dayton office is staffed with insurance experts who are fast, friendly and fair!
What Clients are Saying