Medicare Questions?
Understanding the benefits can be a real challenge! Pete can help!
Important!
Annual Enrollment Period Is Right Around The Corner!
******October 15 – December 7******
Beware!
Do not assume that the same plan you have this year will be exactly the same next year! There could be increasing co-pays, changes to drug formularies, networks and changes to treatment coverage.
Take Action!
The window of time is very short (54 days which includes weekends and holidays) so it is in your best interest to setup a phone consultation or meeting with Pete sooner than later. So don't procrastinate! Give Pete a call for your no cost, no obligation Medicare Plan consultation.
---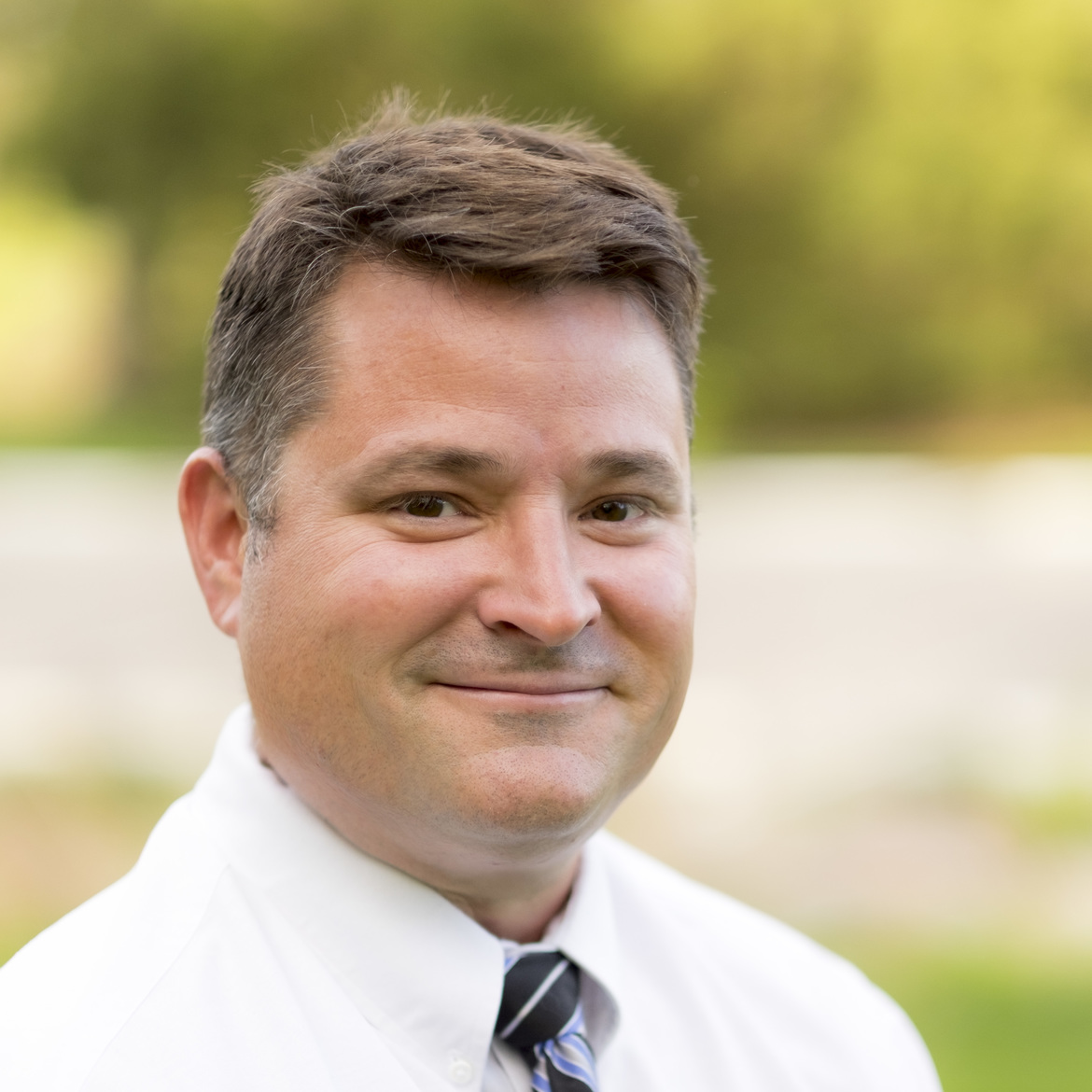 Pete Purcell
Sr. Health Advisor
Purcell415 [at] gmail [dot] com
937.602.1030
Specializing in Medicare Insurance Products
---
Pete has been helping Medicare beneficiaries for 18 years (since 1999). By working as an independent agent, he is able to find a plan that best matches up to your budget and your needs. He does not work for a specific insurance company and therefore is not biased to any one company. His services are always free.
Pete treats his clients like family. He checks in with his clients at least once a year just to make sure they are in the right plan. Medicare is confusing at times and the plans are changing every year. You don't have to worry about calling an automated 1.800#. Pete can be reached anytime on his cell phone or email whenever you may have a question about benefits, doctors and medications.