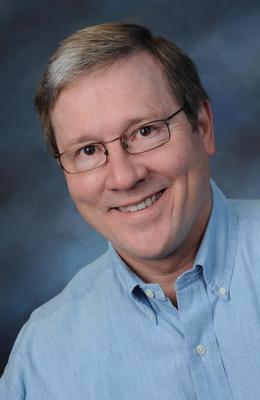 Many of you may already know Phil or you may have just have met him working at our Kettering office on E. Stroop Rd. Phil lives with his wife Kathy in Centerville.
Outside of the office Phil enjoys many activities/hobbies. He is an active member of Dayton Rotary. He will be serving as the Club Secretary for the next two years. As such, he will be responsible for helping the club raise the necessary funds to help pay for the various projects Rotary sponsors. Through Rotary, he volunteers with Junior Achievement. Their objective is to help motivate inner city children to get a High School and College degree. Phil is also very involved with hockey.
Phil is a hockey referee and he works many of the College and High School games around the greater Dayton area. He is also responsible for development and advancement of hockey officials to the college and professional ranks. Phil is also the insurance agent for the local minor-league professional Dayton Demonz hockey team in Dayton, so you know where to call if you ever need tickets!
In addition to Rotary and hockey Phil enjoys being with his family, hunting, bowling and cycling. Phil has two grown children and four grandchildren.