According to the ohio Insurance Institute. Three out of four of costliest insured storms in Ohio have occurred in the last five years.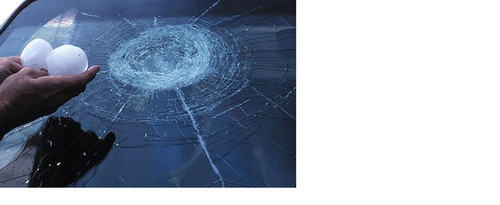 Worst Ohio Storms Ever in terms of paid insured lo

sses
May 20-25, 2011 Centerville Hail Storm$400,000,000

June 28-July 4, 2012 Columbus derecho $440,000,000

June 30 1974 Xenia tornado $1,000,000,000 (in 2008 dollars)

September 14, 2008 Hurricane Ike $1,255,000,000
Even with increases looming, the cost of coverage remains considerably lower in Ohio than in most other states. The Buckeye state ranks 6th lowest in the US in homeowners insurance and 11th lowest in auto insurance based on its average insurance premium expenditures. According to the January 2012 NAIC report, Ohio's average homeowners insurance expenditure of $613 is 6th lowest in the US. States with lower average HO expenditures are Idaho ($485), Wisconsin ($542), Oregon and Utah–tie ($544), Washington ($552) and Delaware ($610).
To learn more about the worst storms in Ohio from a paid loss perspective visit The Ohio Insurance Institute link below.