LIFE INSURANCE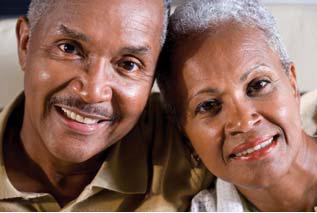 Year after year, studies show that Americans give more to charity than the residents of most other countries. We care about our communities and our fellow citizens, and we express that conviction with our donation dollars.
As you look at your legacy and the impact you will leave on others, you may want to consider a charitable donation as an important part of what you leave behind. Life insurance can be a valuable tool in making that legacy a reality.
When you purchase a permanent life insurance policy such as whole life or universal life and list a charitable organization as the beneficiary, you guarantee your generous wishes will be carried out.
Permanent life insurance protection means that as long as you pay your premiums, the policy will remain in force for your lifetime. As a result, you will be honoring the organization you care about when it receives your life insurance benefit.
In addition, life insurance proceeds pass tax-free to the beneficiary, so you can be confident that the donation you wish to give is truly what will be received.
As you look at the blessings and accomplishments in your life and consider options to give back as part of your legacy, please consider life insurance as a vehicle for your gift. Call our office today to help you choose the best life insurance program to meet your legacy needs.