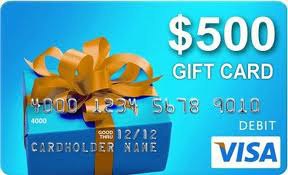 Our next sweepstakes contest begins on March 21st and ends April 12th. During that time you can earn entries that go into a bowl. The contest will end on April 12, with the drawing being held soon after. One winner will receive a $500 gift card. There are three ways to enter the contest.
You can give us a review on our Facebook fan app. www.wagnersweeps.com Even if you are not a current client you can write a review on service you received in obtaining a quote or on an insurance question.
You can refer people from your circle of family or friends. Each policy we quote is both an entry for you AND your friend regardless of whether or not we actually write their insurance.
Finally, you can let us quote your insurance. Just like the referral option, each policy we quote is another entry regardless of whether we actually write your coverage. For example if you ask us to quote your auto, home and umbrella insurance, you will receive three entries into the bowl.
Watch the video of our first Sweepstakes winner receiving her gift card!http://www.youtube.com/watch?v=csFUeFoSaIQ