We need an experienced client service representative for our Lebanon Ohio office.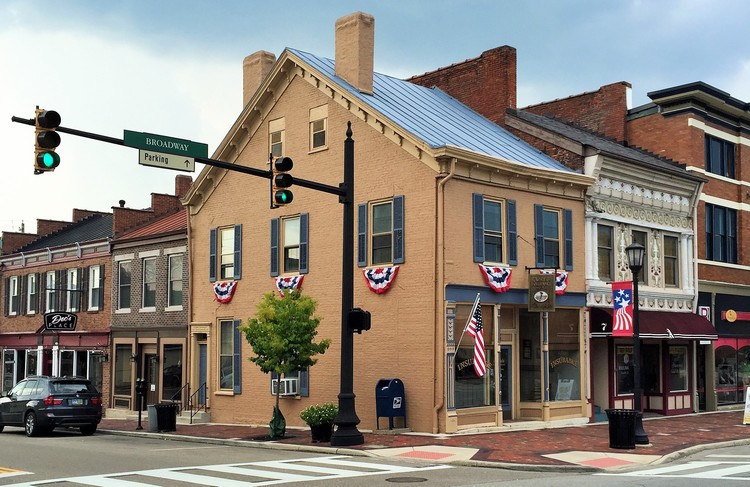 Competitive salary, with full benefits 100% paid. Group health insurance, life insurance, long-term and short-term disability, 401(k) with matching.
Job requirements:
Insurance license in property casualty… Life and health license optional but a plus.
Minimum of three years' experience working in an independent agency.
Ability to multi-task.
Ability to handle difficult customers.
Effective communication skills – both verbal and non-verbal.
Must always be friendly and willing to provide assistance to others.
A good memory for data and details.
Job Description:
We utilize AMS 360 software platform.
Ensure that customers make buying decisions armed with the right amount of information.
Analyze customer's complaints and recommend solutions.
Discuss with customers on telephone and provide information on the company's products and services.
Record all conversations with clients with details of inquiries or complaints and action steps that were taken.
Understand the company's insurance policies and products and be able to tell whether a policy covers a type of loss or not.
Call customers who had previously called to complain to know if their challenges have been resolved and to ensure that they are now satisfied.
Take S.O.S calls from clients that have been involved in an accident, vehicle breakdown, or clients who need assistance with their vehicles and mobilizing help for such clients.
Communicate changes or adjustment in policies to client.
To apply please call Michael Wagner ...(937)620-5104