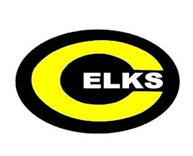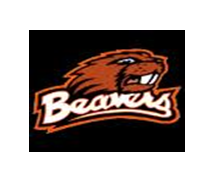 CENTERVILLE ELK BASEBALL
MILITARY APPRECIATION NIGHT
MAY 1ST, 2018
CENTERVILLE ELKS VS. BEAVERCREEK BEAVERS


The goal of the Military Appreciation Game is to bring together two baseball programs, schools, and communities to demonstrate our support for our active and veteran military.
LOCATION: Booster Park, Centerville High School
DATE: Tuesday May 1st, 2018 4:45 Military Appreciation Program (National Anthem sung by CHS Students, First Pitch, and Special Recognition of all active and veteran military. (5:00 First Pitch)
FESTIVITIES: Donation drop for active military (See below), First Pitch, and Inning by Inning Raffle (Between each inning from local businesses).
DONATIONS: Our men and women of service are in constant need for basic essentials while serving our country overseas. Please consider donating to these men and women that keep our country safe. Please see below for items that are of constant request from these men and women.
• Personal Hygiene Products
o Chapstick, Lotions, Kleenex, Visine, Body Shampoo, Body Spray, Q-Tips, Vaseline, Razors, Shaving Cream, Baby Wipes, ETC.
• Socks
o Nylon, Cotton, Athletic, Boot Cut, Green, White, ETC.
• Periodicals
o Magazines, Journals, Short Stories, Local Newspapers, ETC.
• Snacks
o Single Servings, Peanut Butter, Crackers, Granola Bars, Cliff Bars, Lifesavers, Mints, Gum, Crystal Light Sweeteners, Tea Bags, Coffee, (Anything that could supplement for Meal Replacement) ETC.
• Random
o Batteries (AA preferred), global calling cards (AT&T), Hand Written Letters, Envelopes, Pens, Pencils, ETC.