Call, Fax, Email, or Stop By
Or fill out the form below and we'll get back to you.
Kettering, OH Office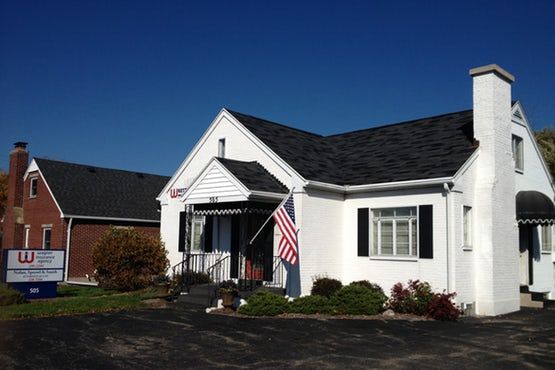 The Kettering Ohio office is located on East Stroop Rd. right across from Town and Country Shopping Center on the corner of Stroop and Shroyer. The office is easy to get to for people in the Kettering area because it accessible quickly from Rout 48 (Far Hills Ave.) The office is also a quick drive for people living in communities like Centerville, Washington Township, Beavercreek, and West Carrollton.
The Staff in the Kettering office is perfect for obtaining competitive rates and broad protection. Our clients include people, families, and businesses. We also sell Life Insurance as well as Property Casualty insurance. This would include businesses such as metal workers, or dealerships.
Whether you are looking for homeowner's, Life insurance, or auto / car insurance. The folks at Kettering will find the right balance of good advice and competitive pricing. The Kettering office is staffed with insurance experts who are fast, friendly and fair!
What Clients are Saying